Women's Ministry
click here for our coming events!
She Teaches


Women's Ministry on MRBC's campus uses Psalm 1 as a guide. A Psalm 1 woman is rooted in the Word of God, allowing the Word to be a stream of truth that will bear fruit in her life.
This truth will ensure our eternity. (Hebrews 7:25-26)

This truth will guide our lives. (Psalm 119:105)

This truth will sustain us when trouble comes. (John 16:33)

This truth will raise up the next generation to follow Him. (Deuteronomy 6:4-9)
As She goes, She will teach that the Lord is good. . .
to her family, her friends, and everyone She encounters.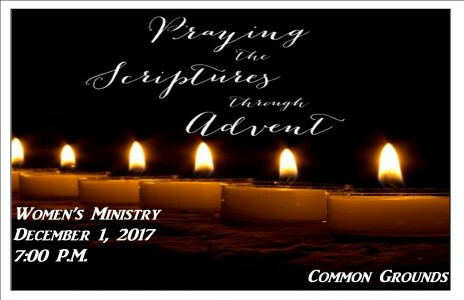 Weekly Bible Studies


Sunday Mornings:
Rachel Sullenger & Tiffany Marich - the book of Acts

Joy Richards & Chris Anderson - the book of Acts
Sunday Evenings:
Meg Trihus - the Epistles

Wednesday Nights, Library: the book of Acts, Cyndi King

Friday Mornings, Chick-Fil-A: the book of Acts, Cyndi King
FOR MORE INFORMATION ABOUT OUR WOMEN'S MINISTRY,
PLEASE CONTACT RACHEL AT