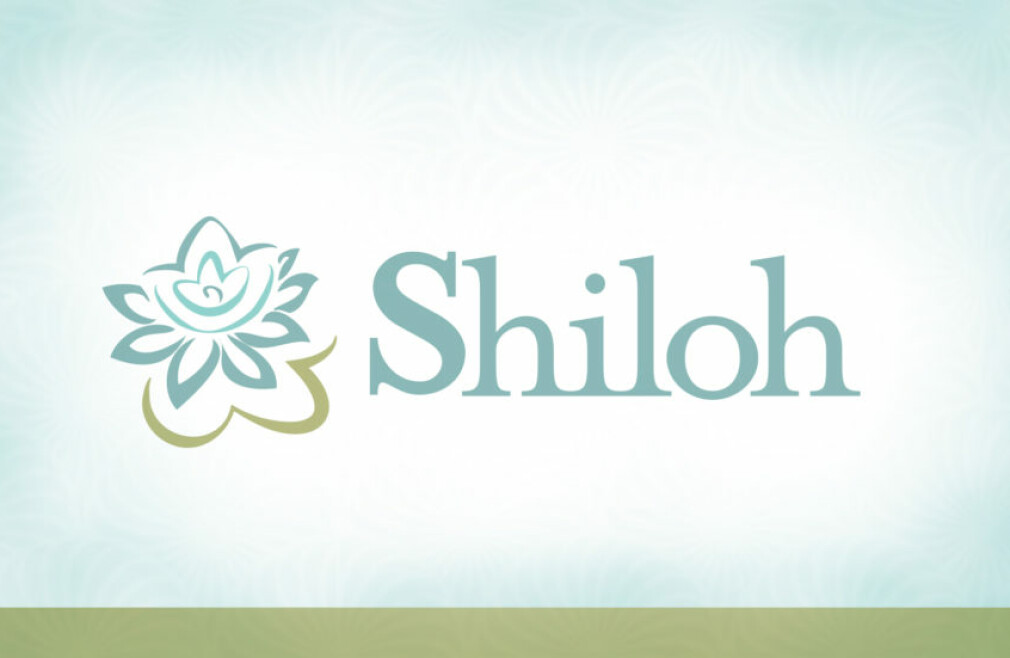 Second Tuesday of the month
,
7:00 PM - 8:30 PM
Experiencing God's comfort in the midst of infertility and loss.
For more information, please join us for our monthly coffee fellowships on the second Tuesday of each month
beginning September 11th at 7:00 PM in the Library.
Questions?
Please see Crystal Costabile, Chelsea Munoz or Rachel Sullenger.