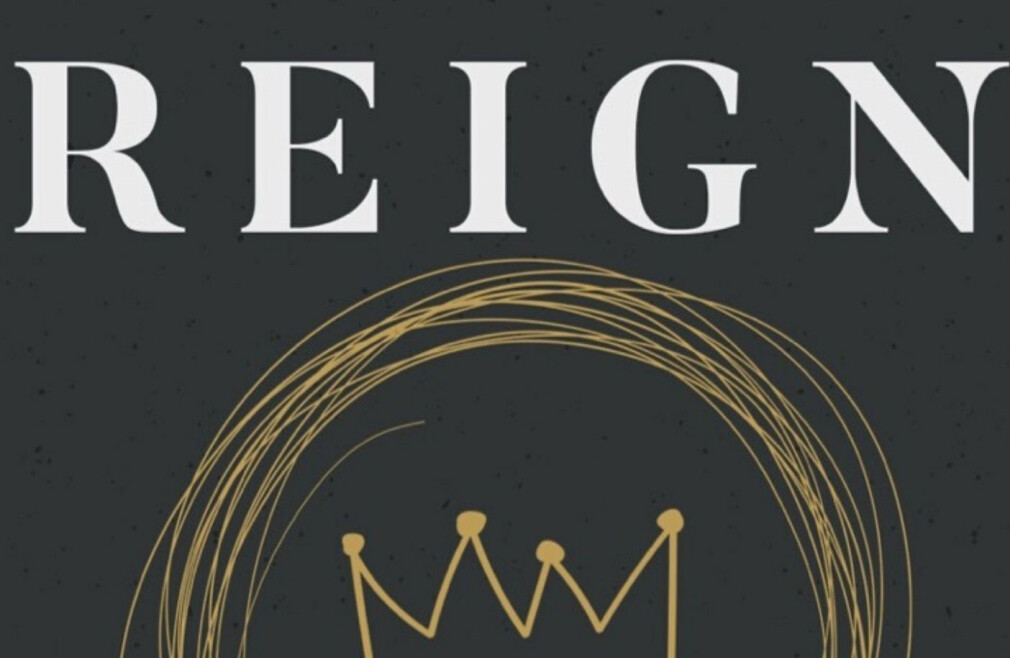 Friday, January 17, 2020
,
6:00 PM - Sunday, January 19, 2020, 12:00 PM
Disciple Now Weekend is coming!!!
January 17th - 19th
Cost is $30
This is a fun, safe, and wonderful weekend that Ben and many other Youth Pastors in the surrounding areas spend all year on, and all for the students in the area to know and love God. It's an awesome event for students to invite their friends!

The parent meeting is January 12th, and we will be discussing many things in addition to D-Now.

We do need some help from parents and volunteers!
We need:
Drivers for all grades

Volunteers/Leaders willing to be there for our kids

To sign-up, please, email . We will also have sign-up sheets for students during our regular scheduled Bible studies and events.