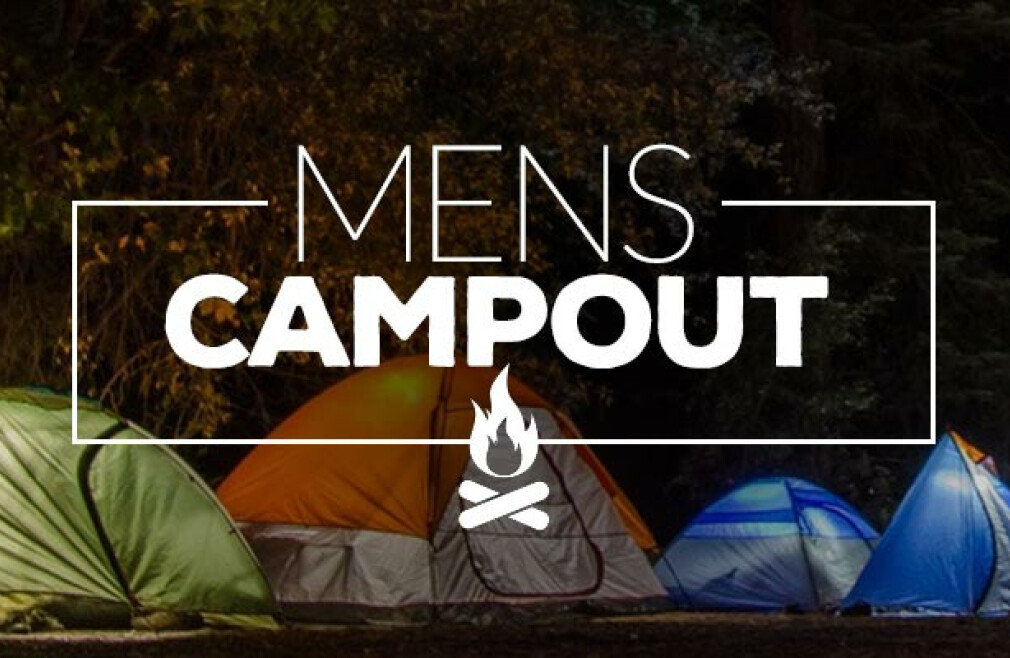 Friday, December 04, 2020
,
6:00 PM - Saturday, December 05, 2020, 2:00 PM
Fifth Annual Matthew Road Men's Fall Campout
Location: Beautiful Terra Nostrum 6 miles North of Quitman, TX (William Sullenger's property)
Approx. two hour drive from Grand Prairie (depending on traffic)
Date: December 4-5, 2020. Leave after work Friday, come back after lunch Saturday.
The early birds go down Thursday evening or trickle in earlier in the day on Friday.
(There will be no food provided for Thursday night or Friday breakfast and lunch)
Cost: $20 per person (three meals included)
Friday dinner - smoked beef brisket or pork shoulder, BBQ beans, chips
Saturday breakfast - eggs, bacon, sausage, tortillas and salsa
Saturday lunch - hamburgers with all the fixins and chips
Drinks - bottled water (and anything you bring)
What to bring:
Bible (or phone with Bible app - poor to non-existent phone or internet access)
Tent or tarp, sleeping bag, blanket, cot, air mattress, pillow, etc.
Camp chairs or stools
Change of clothes, hat or cap, sun glasses, comfortable shoes or boots
Toiletries (deodorant and toothpaste greatly encouraged)
Toys (guns, fishing equipment, games, horse shoes, small boats, flash light, etc.)
Snacks and deserts (if you want them)
Drinks (only water and ice will be provided) coffee and tea NOT provided
First aid kit (if you are accident prone) and bug spray (if you taste good to bugs)
Trash bag
What not to bring:
Electronics (except phones)
Anything requiring electricity
Alcohol or tobacco products
Bad attitude
This is semi-primitive camping (no toilets, limited running water, no air conditioning, and extremely limited electrical outlets) NO CAMPING EQUIPMENT WILL BE PROVIDED
**There will be very limited parking so car pooling is encouraged.
Name, email and $20 meal fee due at time of registration.
Registration ends Sunday, November 1st.