Welcome to Matthew Road's College Ministry.
We believe the best life happens in the Christian community. If you are college-aged, we would love for you to come and join us as we serve, learn, and grow together.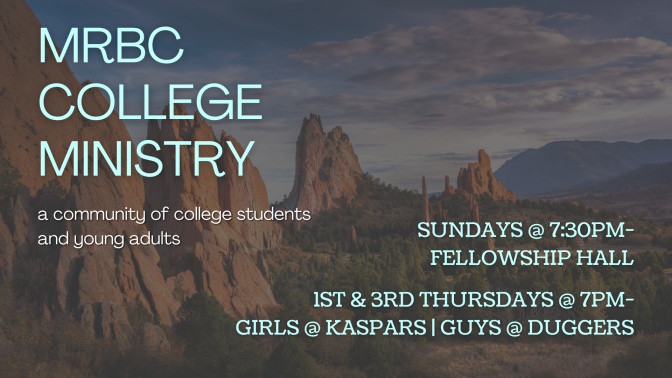 MEETING TIMES:

We gather on Sunday and the first and third Thursday night of each month.

You are welcome to join us for our churchwide 6:15PM Worship Service! After worship, we start our Bible Study at 7:30 PM. Currently, we are going through two books (Love Wins by Rob Bell, and Erasing Hell by Francis Chan), and discussing the different views that are presented in those books. Once we assess the books, the goal is to look to Scripture to talk about what God's Word really says on this important topic!

On the first and third Thursday of each month, we are gathering for small groups. The ladies are meeting at the Jonathan and Maggie Kaspar's house, while the guys are meeting at the Dugger's house. We look forward to seeing you join us!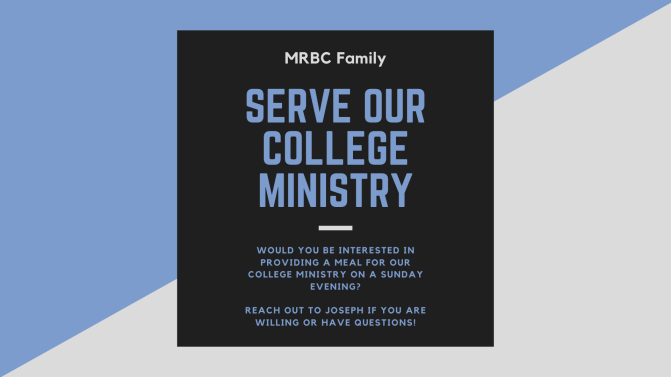 ---
Be sure to check for updates and information about events on our social media pages, you don't want to miss out!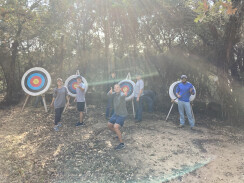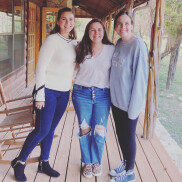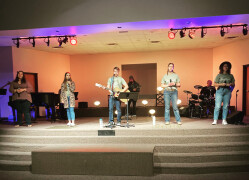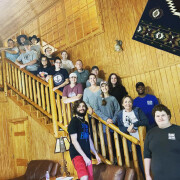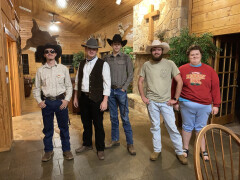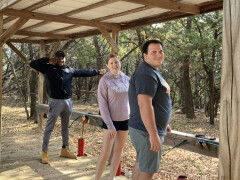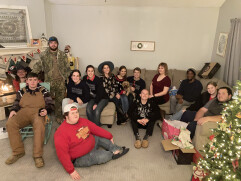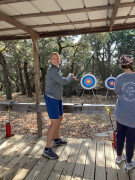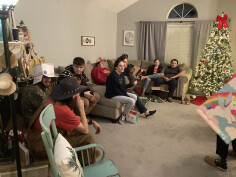 ---