Welcome to Matthew Road's College Ministry.
We believe the best life happens in the Christian community. If you are college-aged, we would love for you to come and join us as we serve, learn, and grow together.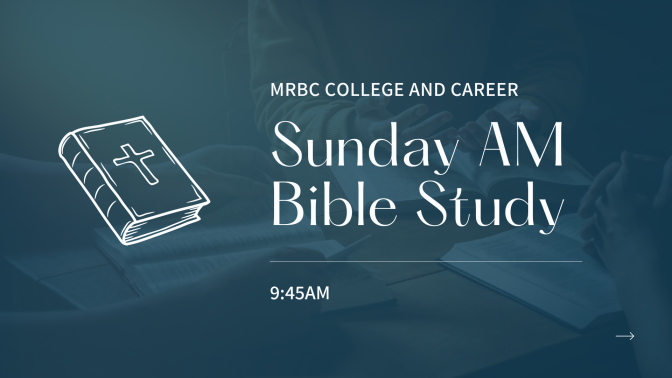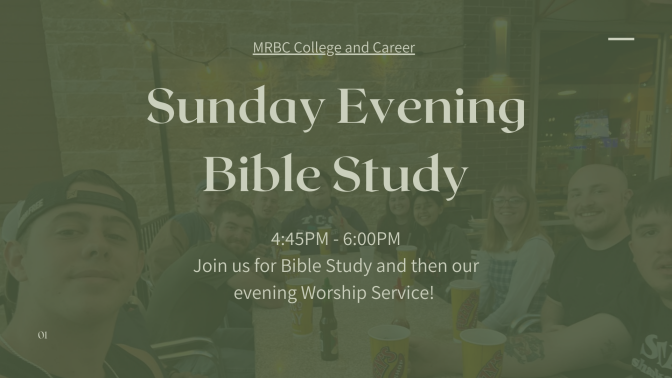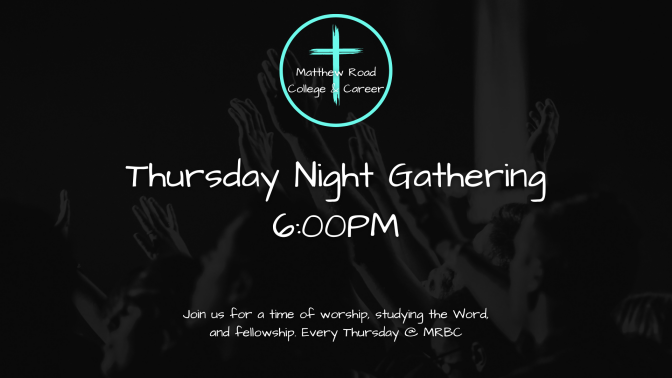 Coming soon: Information about new events!
Our first event will be Grill & Games on September 3rd!
MEETING TIMES:

We have opportunities to get together and study God's Word on Sunday morning & evening, as well as every Thursday night.

We would love for you to join us for any or all of these times of fellowship.


---
Be sure to check for updates and information about events on our social media pages, you don't want to miss out!

---
CONTACT
Joseph Dugger
(615) 838-6965

-OR-

Trey Cole
(936) 537-9690