Welcome to Matthew Road's College Ministry.
We believe the best life happens in the Christian community. If you are college-aged, we would love for you to come and join us as we serve, learn, and grow together.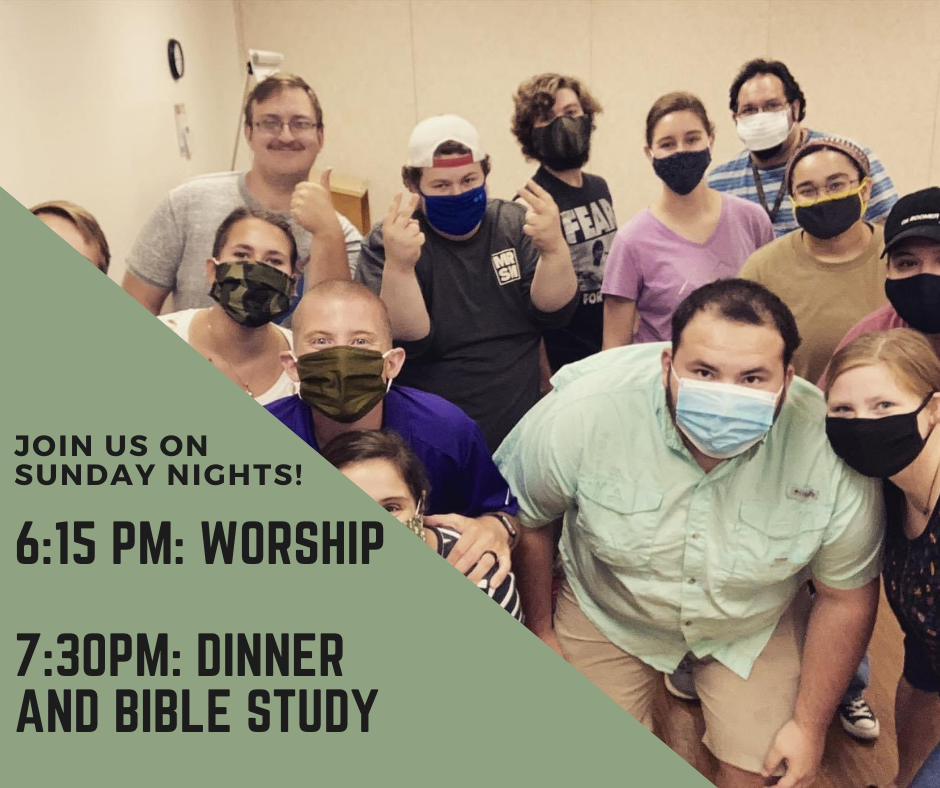 MEETING TIMES:

We meet on Sunday nights.

Please join us for our churchwide 6:15PM Worship Service!

After worship, we start our Bible Study at 7:30 PM. We always make sure to have dinner, and then we discuss the sermon we just heard. This is a great way for us to think about God's Word and grow in that together.
---
Be sure to check for updates and information about events on our social media pages, you don't want to miss out!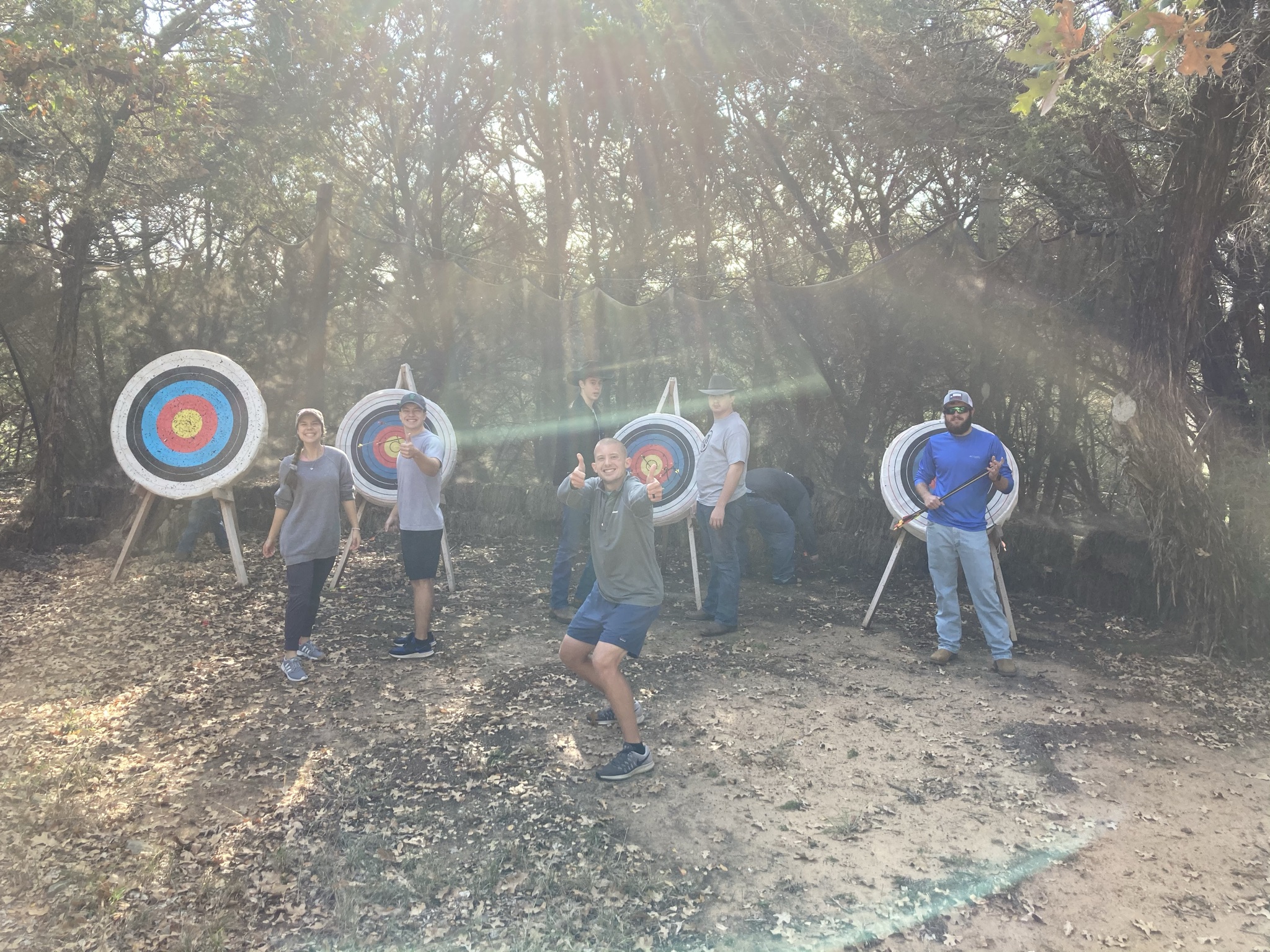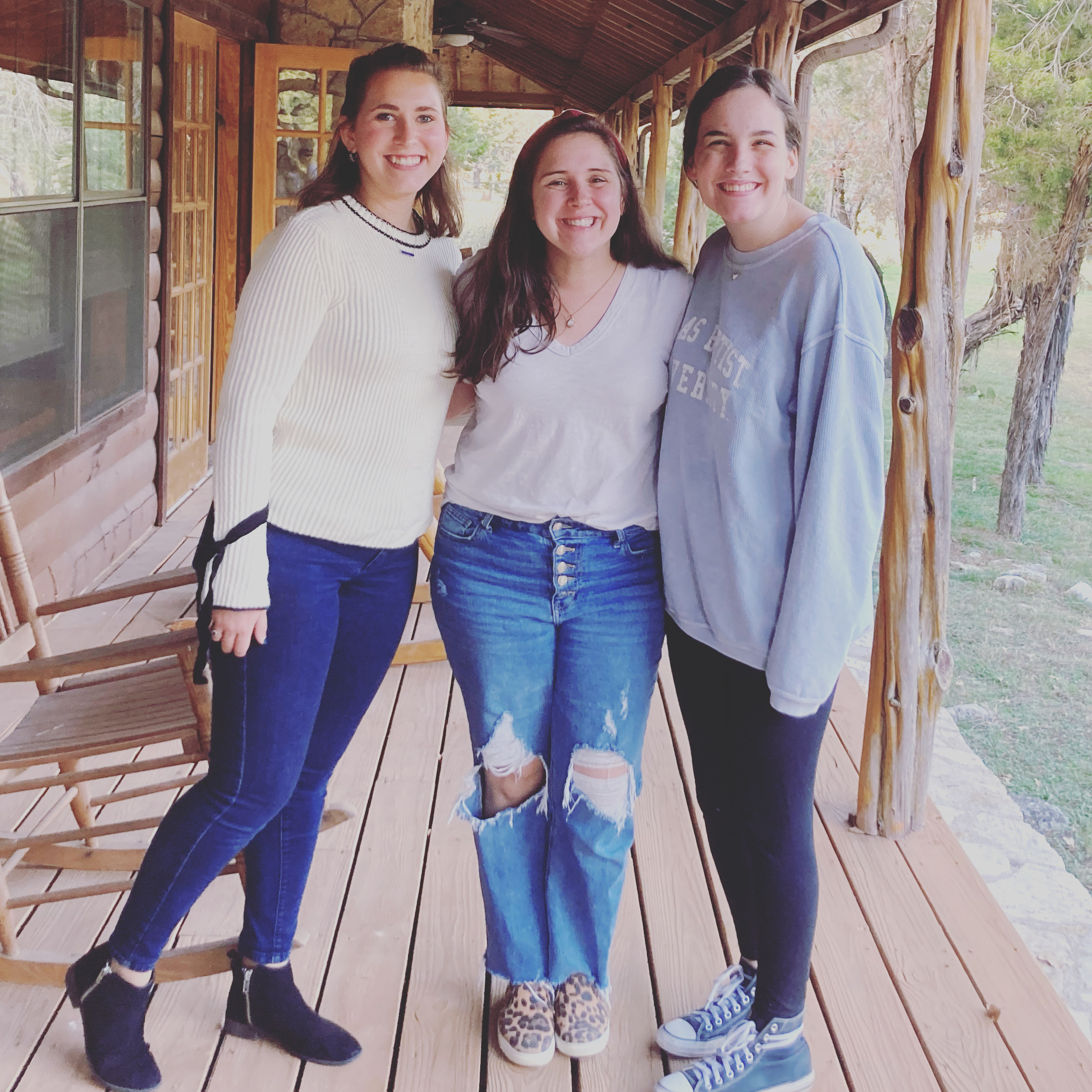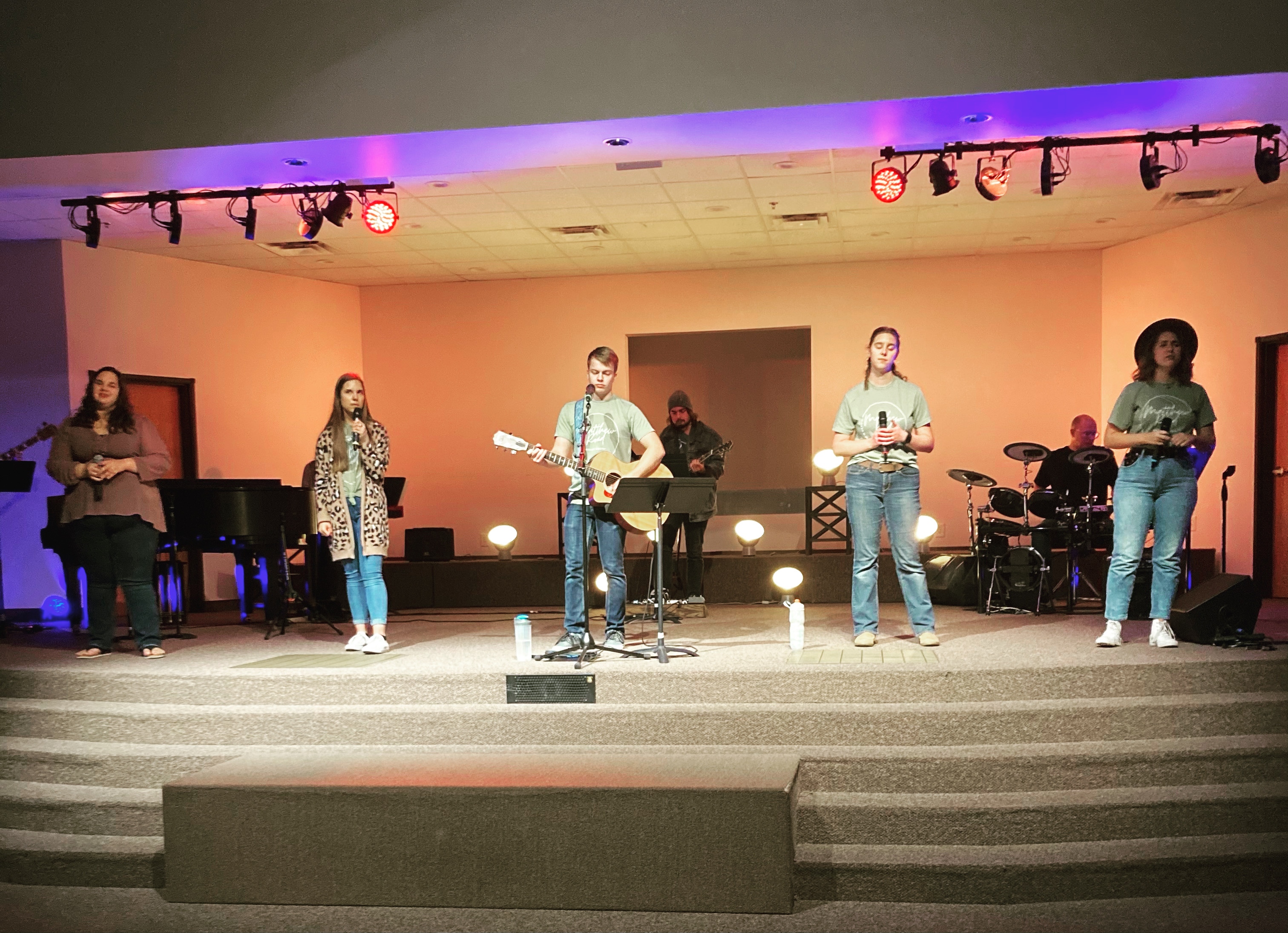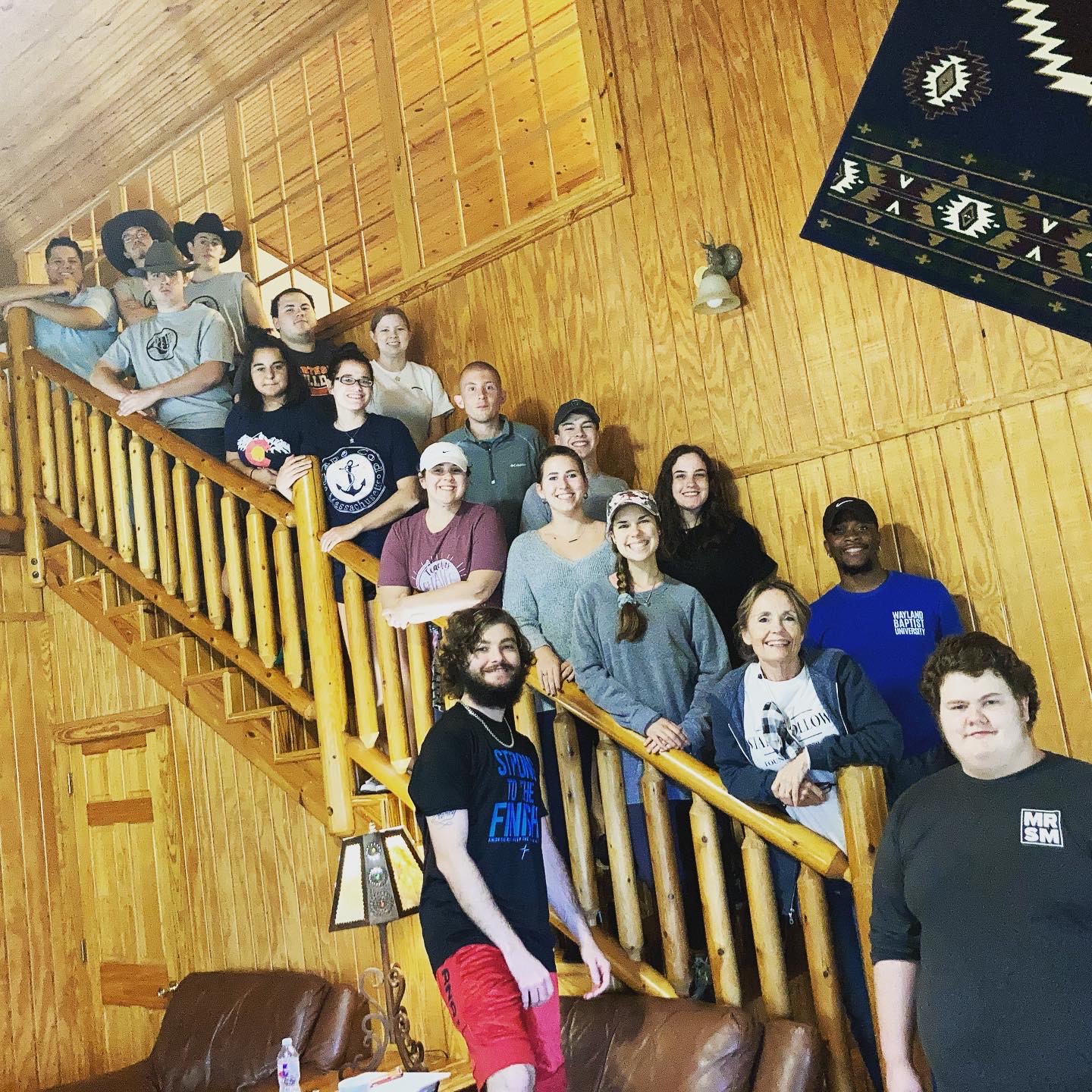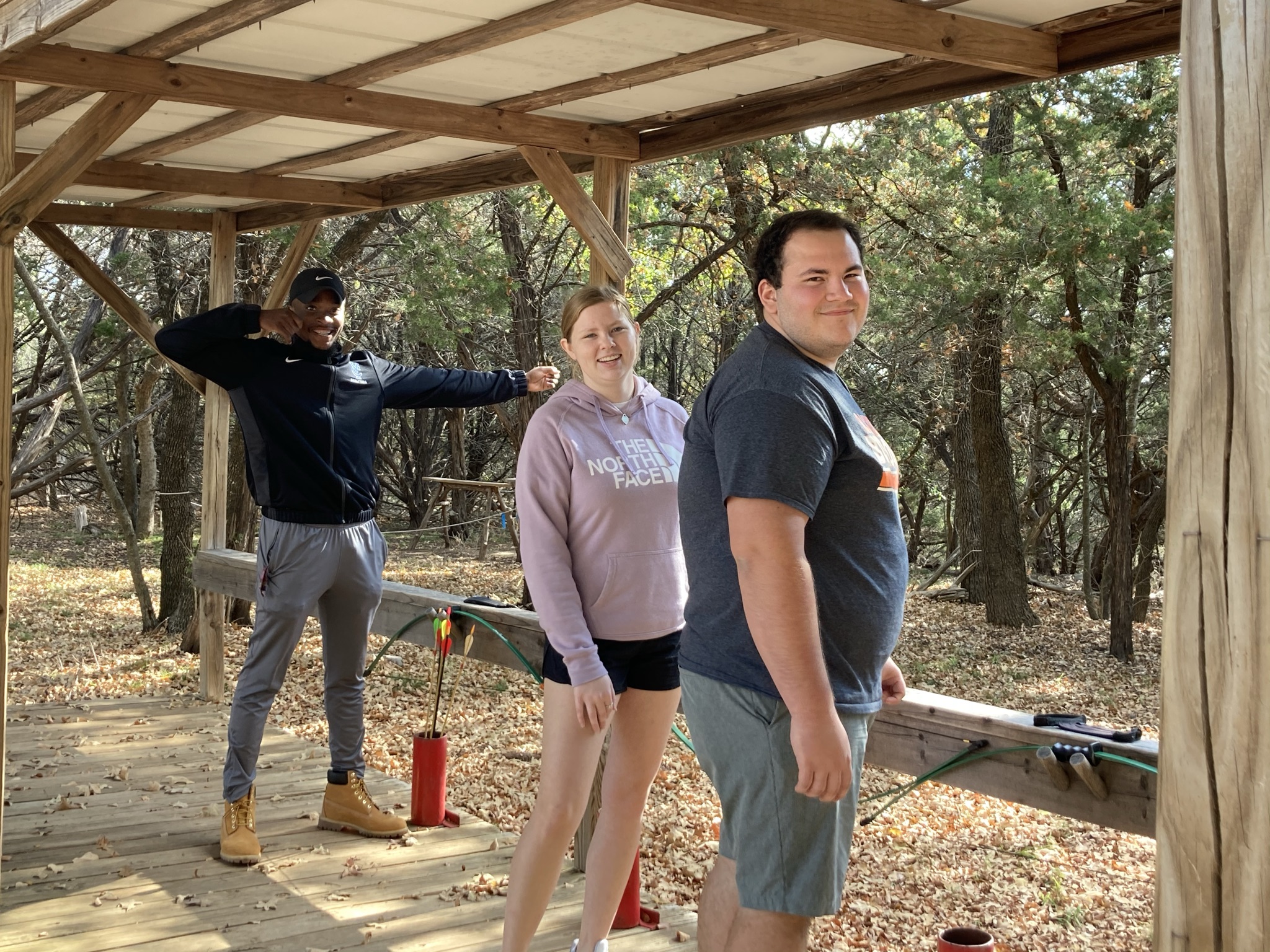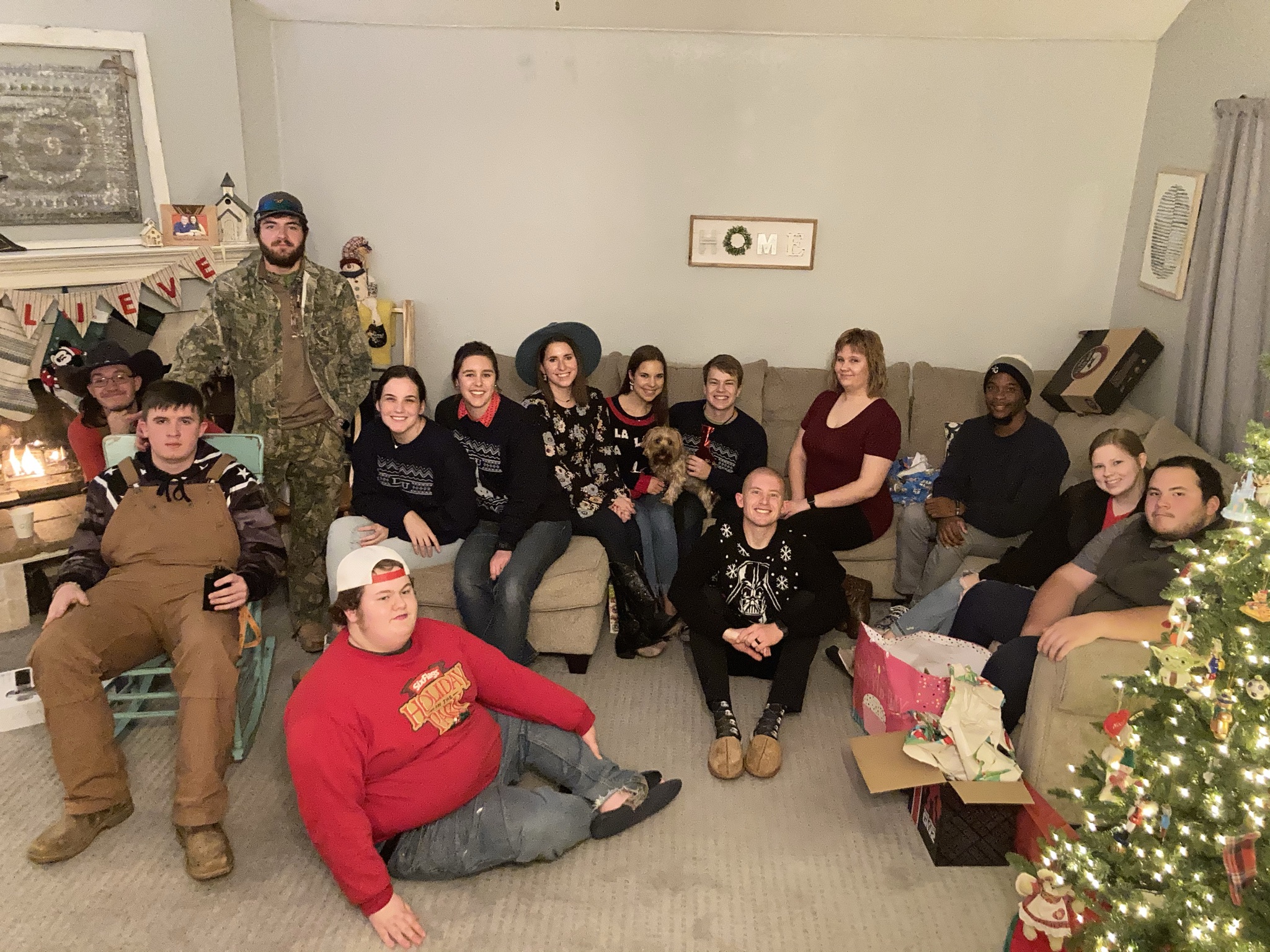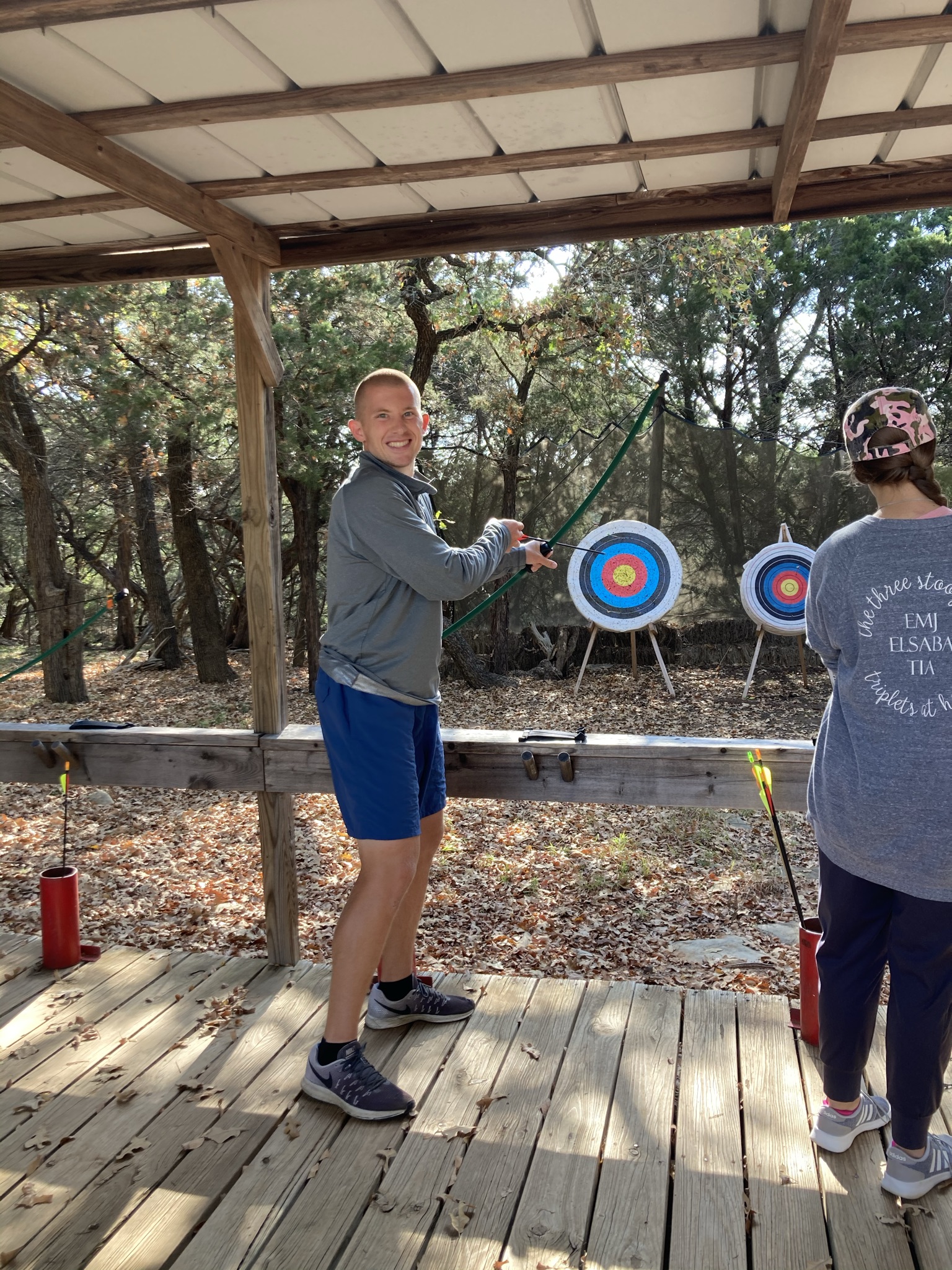 ---