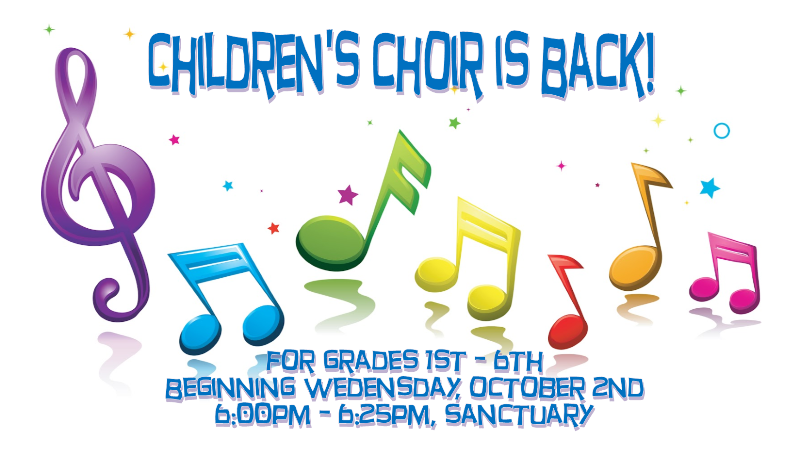 We believe that the worship ministry at Matthew Road Baptist Church should follow the example found in Isaiah 6. As God reveals Himself to us, we must respond with faithful devotion and obedience. Our Sunday services provide a chance for all of us to join together in song, word, and deed as we celebrate our Lord and respond to His work in our lives. We would love for you and your family to join us as we prepare for our weekly services.

6:45 PM The adult choir rehearses in the choir room on Wednesday evenings. There are no auditions and no one will put you on the spot. We hope you'll join us for this time of worship, preparation, and encouragement.
Please contact Jeff, at , if you are an instrumentalist and would like to join one of our praise bands.