Student Ministry

Student ministry Upcoming Events
New this year! All Students in our Sunday evening Bible study will go through a unique discipleship program called Advocates. Students wanting to participate in this as part of the Awana ministry, can do so buy completing the at home study and weekly Scripture recitation (book required). Click here for more information and to register. Please note, if you plan to attend Sunday evening discipleship but do not wish to participate as part of the Awana program, NO registration or payment is required.
---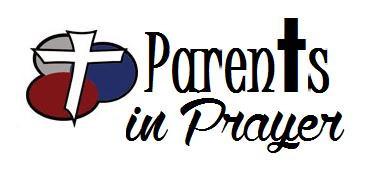 Parents, if you do not have any obligations during the time that our students are at AveNew on Wednesday nights, we are asking for you to meet in the church office and pray for our students during the AveNew hour. We all know that being a teenager during today's time is hard. They are faced with many different obstacles, peer pressure, and society pushing and pulling them away from Christ. We are asking during this one hour time period that you as parents come together and pray for our students and our student ministry.
Small Groups
Parents please encourage your students to go to small groups:
This summer, two of our leaders will be hosting
Summer Small Group Bible studies!

Guys -
Led By: Ben Vernier
Topic: Biblical Manhood
Time: Tuesdays 12:00 PM to 1:30 PM
Place: MRBC

Girls -
Led by: Anabelle McClellin
Topic: 2 Timothy
Time: Wednesdays 5:00 PM to 6:00 PM
Place: MRBC

If you need to contact either one of the leaders, their numbers are:
Ben (409)330-5303/Anabelle (469)503-8449.