We reach out to women of all ages. Encouraging them to

It is our goal to equip them to become fully developed Women of the Word, and provide a Community that will sustain us as we journey through this life.

Upcoming Events

Save the Date
MRBC's Annual Women's Retreat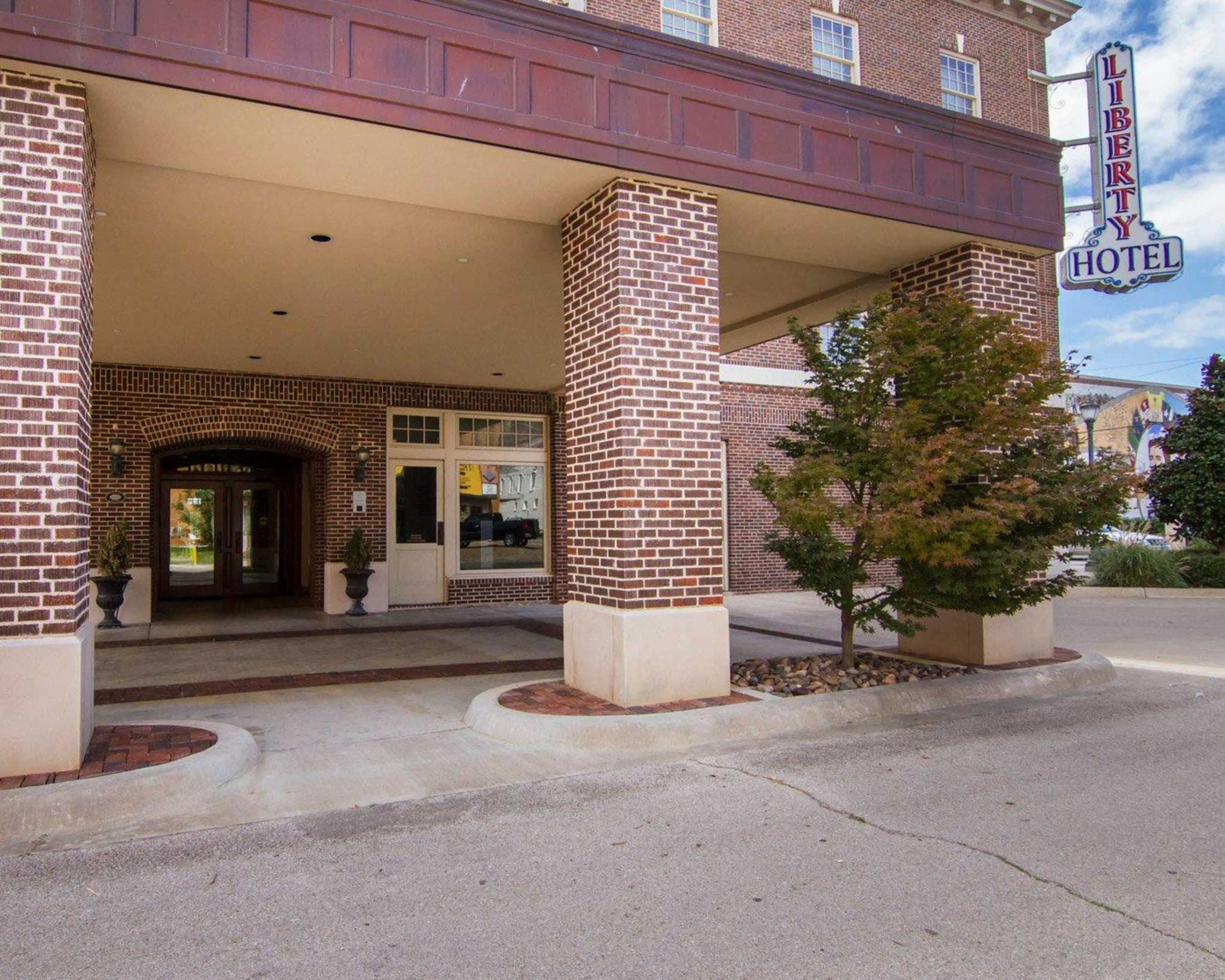 February 22-23rd
Liberty Inn Cleburn, TX and MRBC
Join us at the Liberty Inn for an overnight stay as we venture into a study over Romans 12.

This flexible retreat was created to fit in with your schedule. Join us on Friday night, February 22nd, by meeting us at the Liberty Inn at 5:00 PM. Or meet us for lunch at Matthew Road Baptist Church.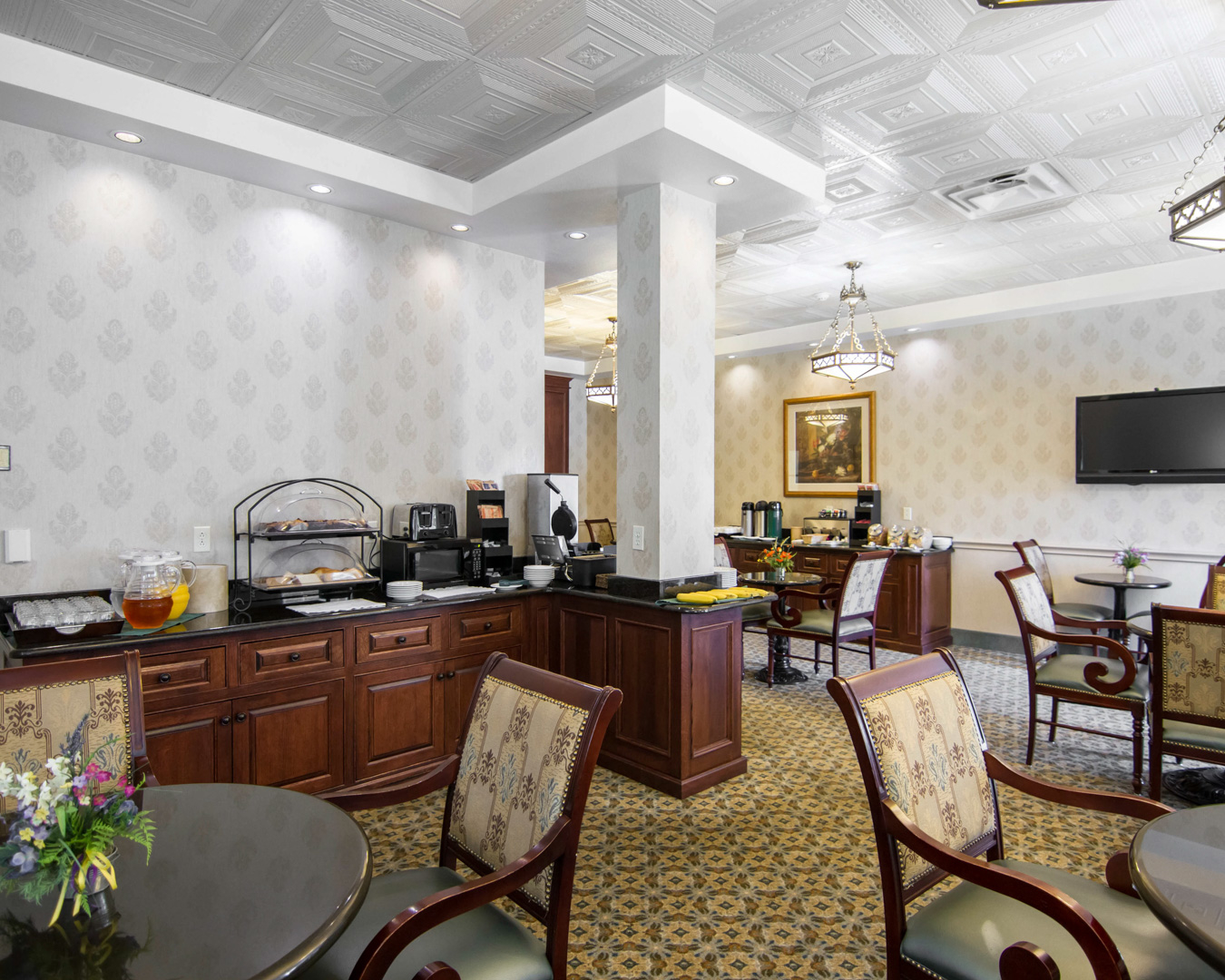 Friday, Liberty Inn
5:00 - 6:00 PM Arrival, Register, Unpack
6:00 - 7:00 PM Dinner
7:45 - 8:45 PM Plenary Session
9:00 - 10:00 PM Small Group in Rooms/ Quiet Areas
10:00 - 11:00 PM Fellowship with dessert
Saturday
8:00 - 9:00 AM Breakfast in combo dining area & meeting rooms
9:00 - 10:00 AM Small Group in Rooms/Quiet Areas
10:00 - 11:00 AM Pack, Check Out, Return to Church
(Please note: No children will be allowed on retreat at the hotel.)
Cost:
King sized bed, sharing with one: Cost $70; 2 to a room
Queen sized bed, sharing with one: Cost $50; 4 to a room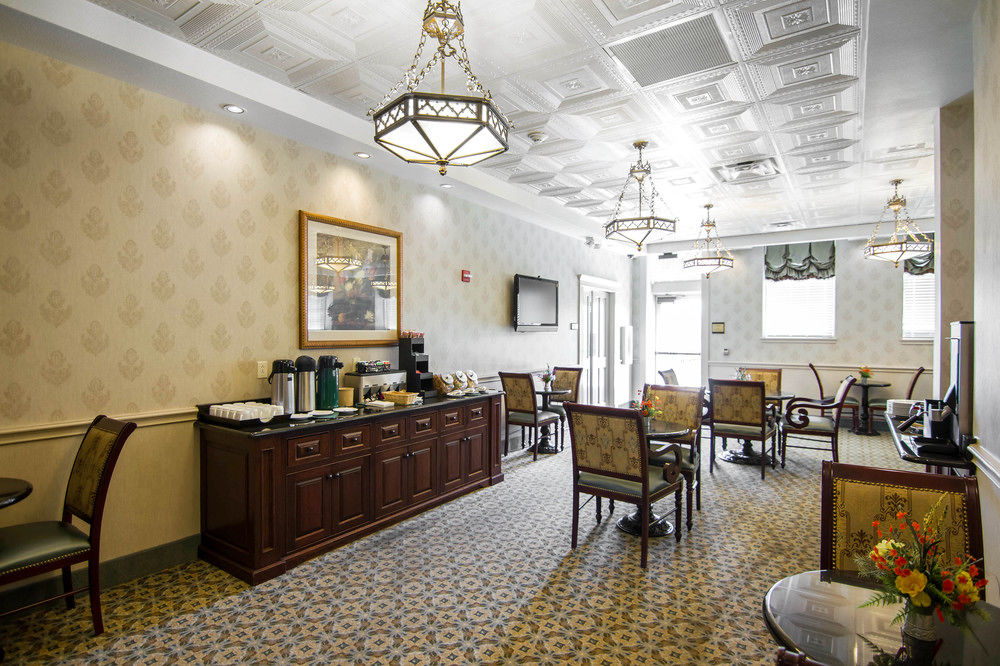 Saturday, Matthew Road Baptist Church
12:00 -1:00 PM Lunch Catered
1:00 - 2:00 PM Worship & Plenary Session
2:00 PM Dismissal

Childcare available for Saturday event only:
Deadline to sign up for Childcare is February 13, 2019. The cost is $5.00 per child, limited space is available. Payment is required to secure your spot. Please contact Cyndi King to register your child.

Saturday only (No Overnight) Cost, $10

FOR MORE INFORMATION ABOUT OUR WOMEN'S MINISTRY,
PLEASE

Email Rachel at: .