We reach out to women of all ages. Encouraging them to

It is our goal to equip them to become fully developed Women of the Word, and provide a Community that will sustain us as we journey through this life.

Upcoming Events
A great verse for the New Year is Lamentations 3:22-23
As a new year begins, we have the opportunity to rethink some of our routines. Many of us make a resolutions to loose
weight, to learn new things, to save more money, etc. Women's ministry takes this opportunity to invite you to join us as
we being some new things and reminds you of some ongoing things.
Wednesday Offerings at 6:45 PM
Childcare available

Entrust/Developing a Christian Mind:
Lecture Room, beginning January 8th.
What is a Christian Mind and how do we develop it?
Each day we will have a new teacher and a new topic.
(Overview/Anita Nelson, Scripture/
Rachel Sullenger, Prayer/Kelly Fitzgerald, Worship/Alison Fischer)
Minor Prophets:
Conference room, ongoing class, taught by Cyndi King
Kings and Chronicles:
Lecture room, beginning February 5th, taught by Diana Hines
Friday Offerings:
The Book of Ruth:
Fellowship Hall 11:00am - 1:00pm beginning January 10th, taught by Jamye Aldape, the cost
of a book is $14.00. (contact Jamye for information)
Minor Prophets:
Chick Fil A, Camp Wisdom, ongoing class taught by Cydni King
Women's Retreat
Date: February 21st-22nd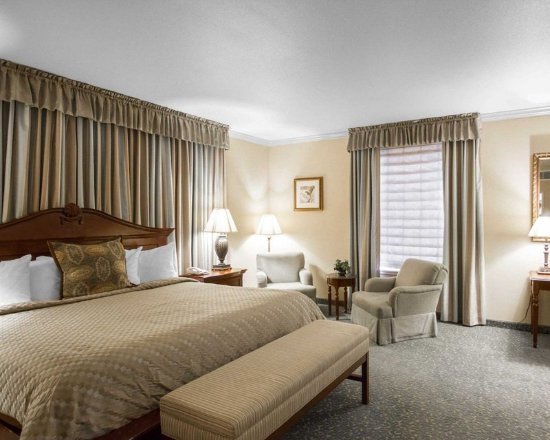 Location: Liberty Inn, Cleburne
Cost: $55 - $75, depending on your preferred sleeping arrangements.
(First to sign up gets first choice. Hotel offers more king rooms than queen. If you have roommate preferences, note at registration.)
Meals: La Cima Mexican food Friday night, breakfast at the hotel Saturday
Registration online/in foyer/in church office.
Payment due at time of registration
(Options for those that prefer not go to the hotel are available.)

FOR MORE INFORMATION ABOUT OUR WOMEN'S MINISTRY,
PLEASE

Email Rachel at: .