Women's Ministry
We reach out to women of all ages.
Encouraging them to

It is our goal to equip them to become fully developed Women of the Word, and provide a community that will sustain us as we journey through this life.

Upcoming Events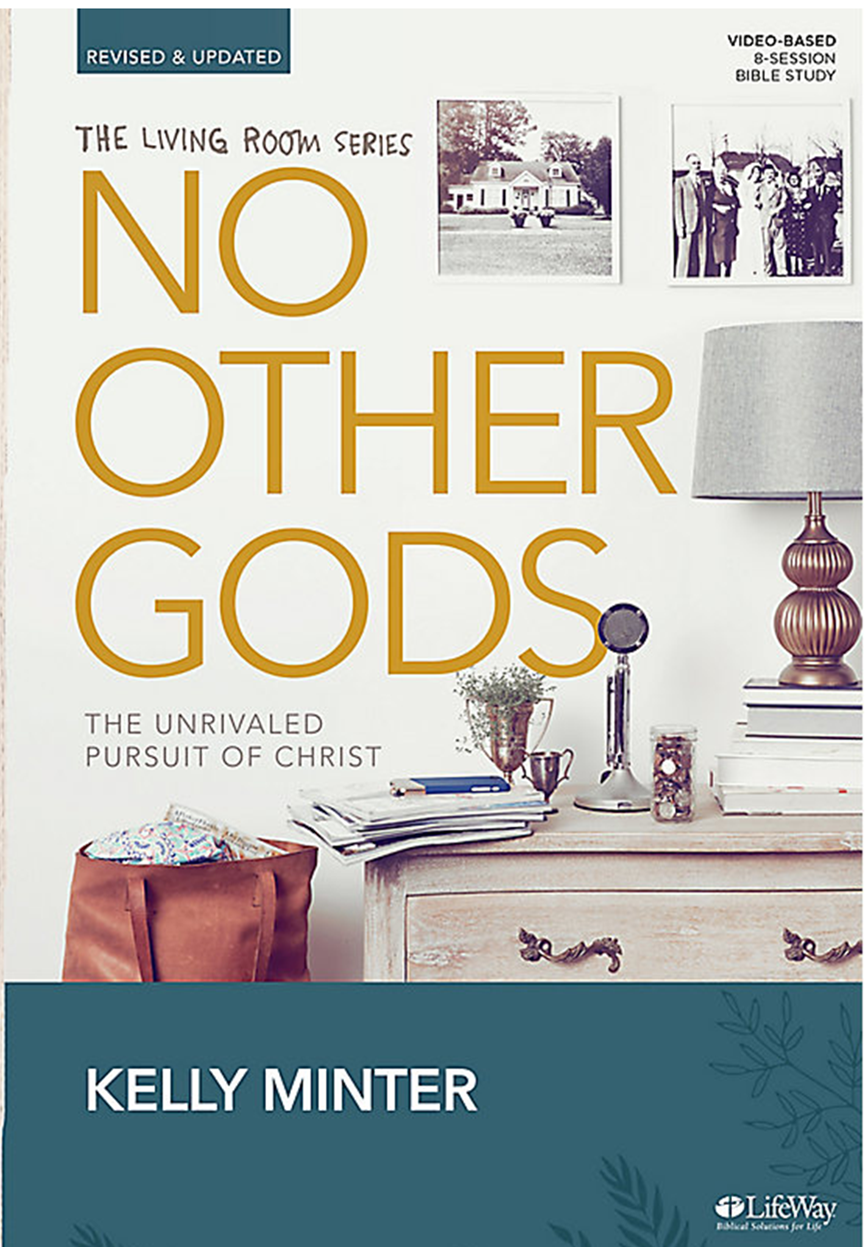 Beginning soon, Fellowship Hall; email for more information.
---
Wednesday Nights: 6:45, Leadership Room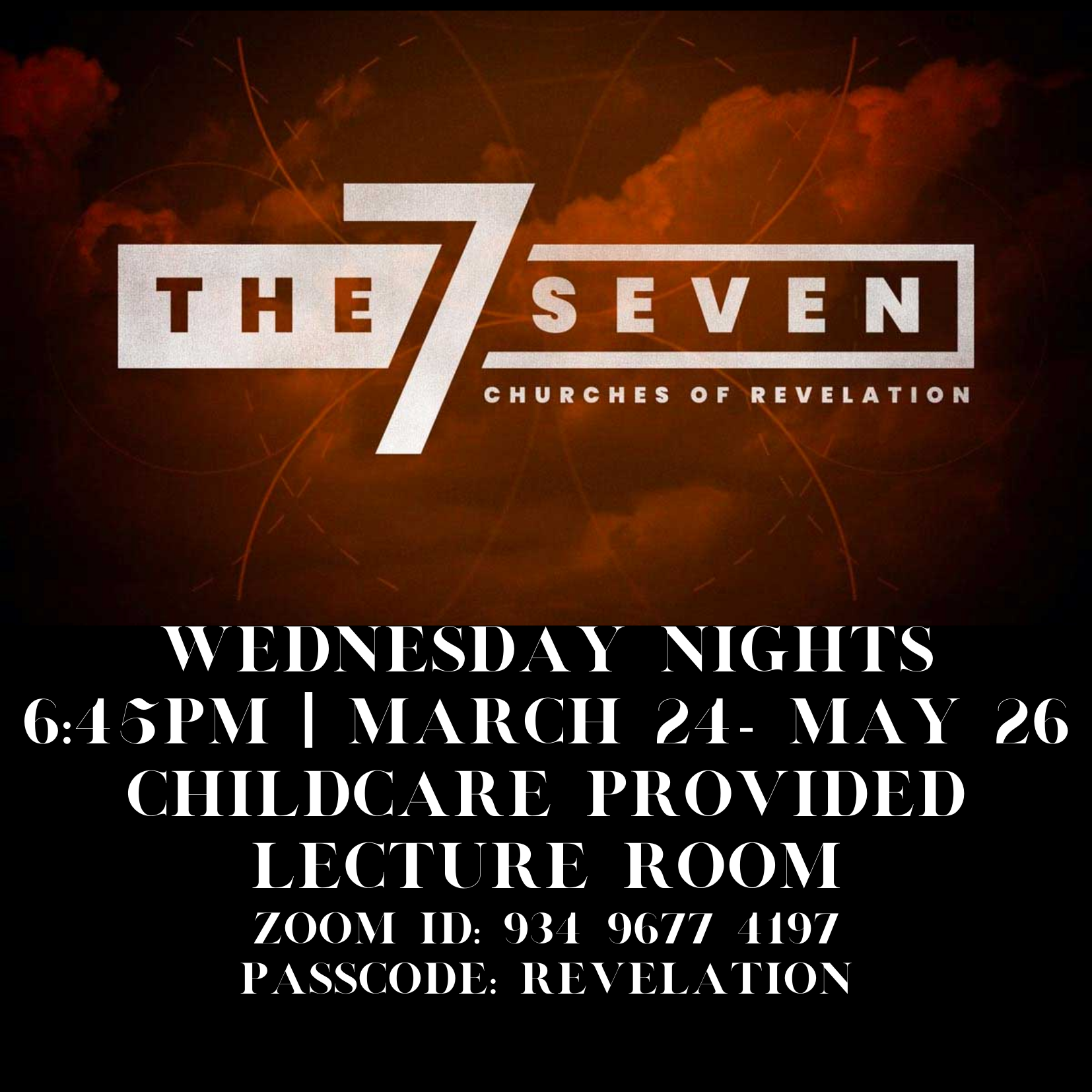 Wednesday Nights: Old Testament Minor Prophets: 6:45, Library, Cyndi King Teacher
Women's Ministry offers various opportunities for women of all ages to come together in fellowship and to study God's word.
Please join us for any of our weekly bible studies.





FOR MORE INFORMATION ABOUT OUR WOMEN'S MINISTRY,
Please contact the MRBC Office