Women's Ministry
NOTICE:
Hey ladies, due to lack of interest, there is no breakout breakfast tomorrow. We went out a survey and unfortunately did not have enough response to move forward with this event at this time.
Praying you all have a blessed weekend.
---
We reach out to women of all ages. Encouraging them to

It is our goal to equip them to become fully developed Women of the Word, and provide a Community that will sustain us as we journey through this life.

Upcoming Events


Esther Study
Meeting ID: 856 6538 1238
Passcode: Esther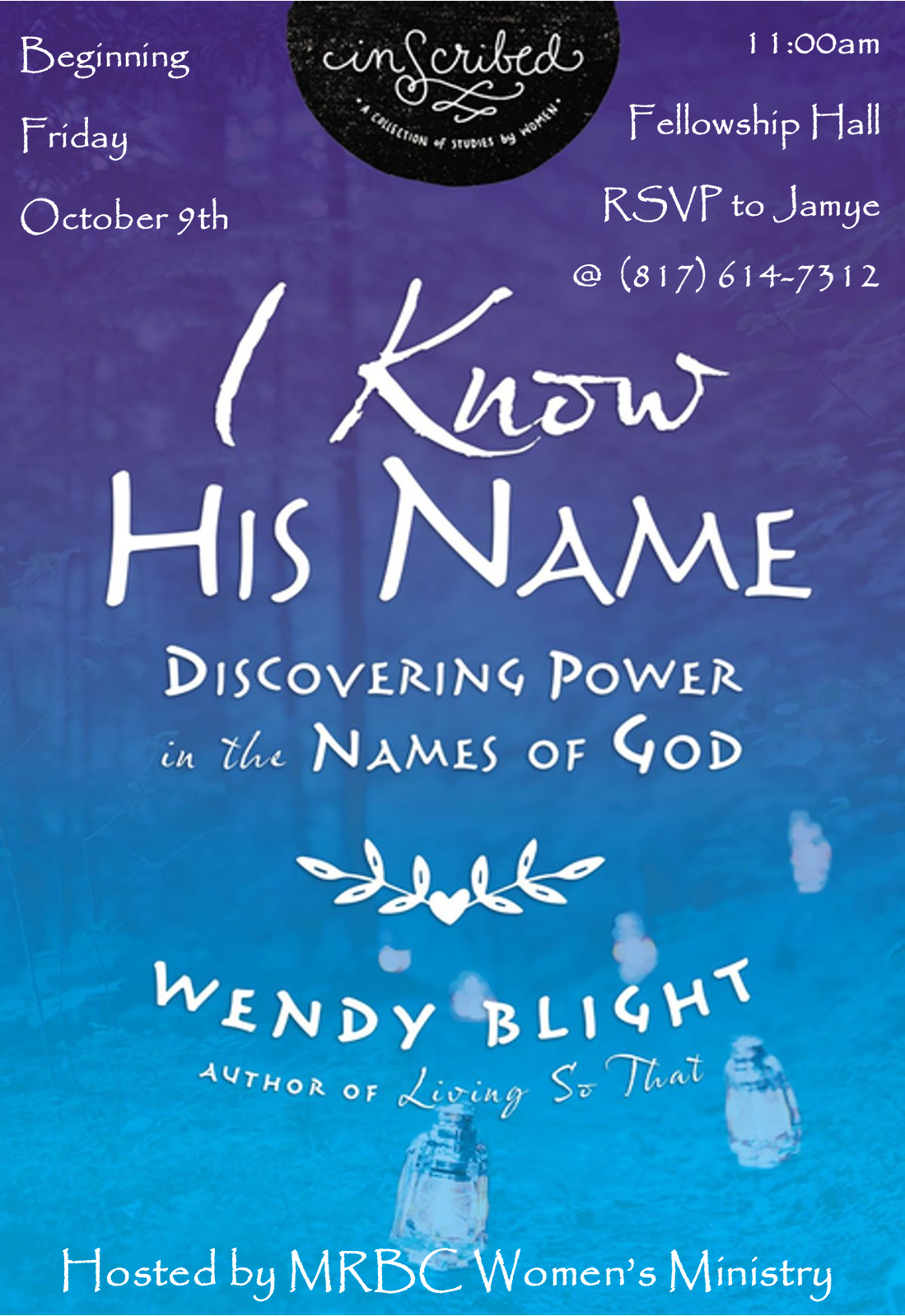 FOR MORE INFORMATION ABOUT OUR WOMEN'S MINISTRY,
PLEASE

Email Rachel at: .