Missions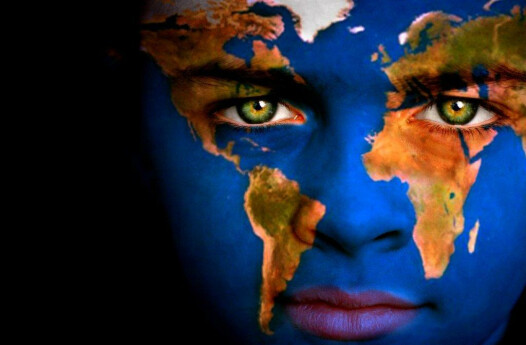 Missions is not only something we do at Matthew Road
but it is a part of who we are.
Whether it is across the street or around the world, we desire to take the message of Christ to all people. Christ called His disciples in Acts 1:8 to go out, share the gospel, and make disciples... first in their local community, but ultimately to the ends of the earth. Whether through construction projects, disaster relief efforts, or evangelism opportunities, it is our desire to be an active part in what God is doing to build His kingdom. In response to this calling, MRBC is involved in local, North American and international missions. Last year close to 25% of all the money that came in to MRBC was given to mission related activities.
*Click here for a great article, "8 Mistakes We Make on Short-Term Mission Trips", by Shane Pruitt, SBTC Director of Missions
LOCAL MISSIONS
Just as Christ commanded His disciples to begin building His kingdom within the context of their local community of Jerusalem, our missions ministry begins with our local outreach to Grand Prairie and the greater DFW Metroplex.
NORTH AMERICAN MISSIONS
Just as Christ's disciples moved out from Judea to greater Samaria, we are called to reach out to the greater North American region of the globe. Whether through direct missions or through financial contributions to church plants, we are committed to reaching out to North America.
INTERNATIONAL MISSIONS
Ultimately, Christ called His disciples to go to the ends of the earth, spreading His gospel. Having outreach opportunities across the globe, either through financial support or direct engagement, we at MRBC also understand that our calling is to spread the good news of Jesus Christ.