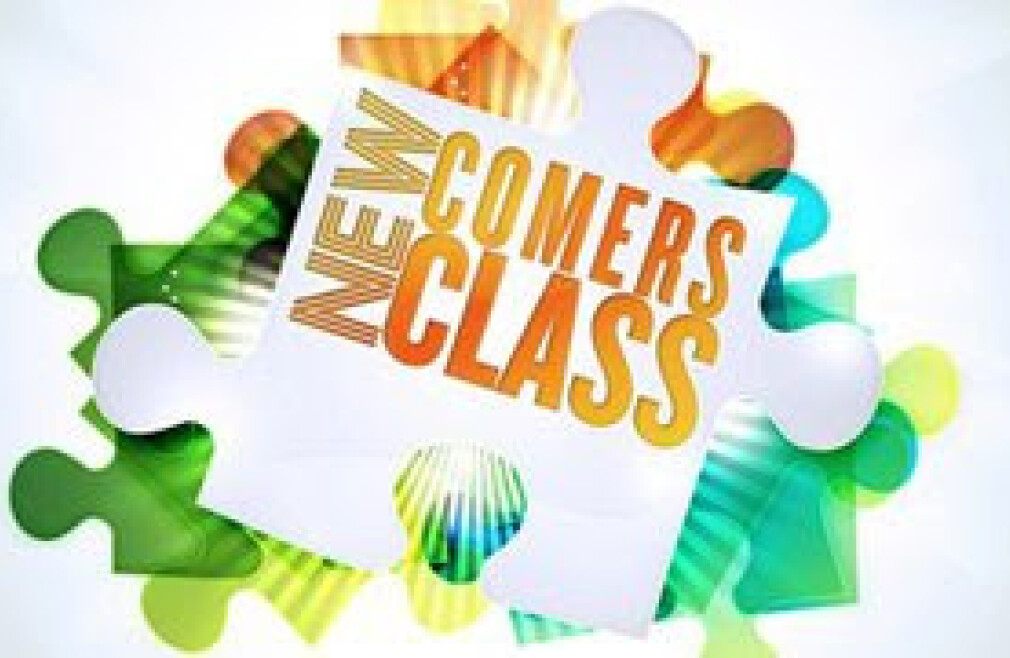 Sunday, October 20, 2019
,
12:15 PM - 2:00 PM
Since we have people attending our church from every type of church background, we have established an on-going class, which provides basic information about our church. We request that all new members attend this class. We also invite those who have not yet joined our church or rejoined our family, and wish to learn more about our church home.

As a part of the class, we will explain what we believe, how we operate, our vision, and a little about the background of our church. This informal setting will allow you the opportunity to ask questions and grow in your understanding of the ministries of our church. Childcare and lunch are provided.

Our next class is Sunday, October 20th, at 12:15 PM, in our Fellowship Hall. If you would like to attend, please RSVP to , along with any childcare needs you may have.