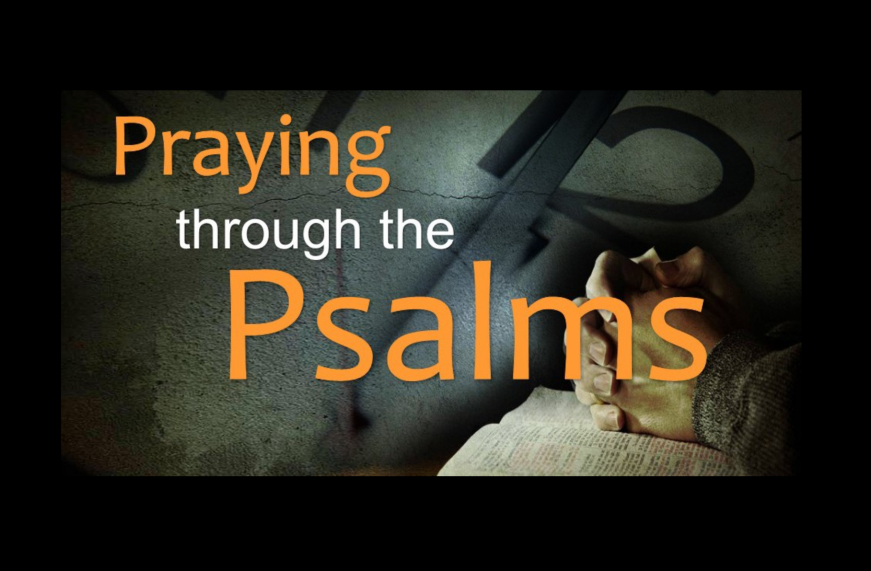 Psalm 37:35-38 35 I have seen a wicked, ruthless man, spreading himself like a green laurel tree 36 But he passed away, and behold, he was no more; though I sought him, he could not be found. 37 Mark the blameless and behold the upright, for there is a future for the man of peace. 38 But transgressors shall be altogether destroyed; the future of the wicked shall be cut off.
The wicked will not Last:
Psalm 37:35-36. As we continue through Psalm 37:35-36, I'm reminded of the frailty of men and women, and how our time on this earth is not even a speck of dust when compared to the time of eternity. In verses 35 through 36, David recalled a personal story of a wicked, ruthless man passing away to nothing. In typical Hebraic poetry, themes within Hebrew poetry repeat for emphasis. In this case, the first two verses of Psalm 37 are similar to verses 35-36, and represent both a challenge and a promise to those who do not walk with the LORD.: 37 Fret not yourself because of evildoers; be not envious of wrongdoers!2 For they will soon fade like the grass and wither like the green herb ... 35 I have seen a wicked, ruthless man, spreading himself like a green laurel tree.36 But he passed away,[e] and behold, he was no more; though I sought him, he could not be found." This is a promise to believers. Do not fret over evildoers. We have the promises of God that He will keep us forever. What becomes of evildoers or the wicked of the earth? The LORD will deal justly with them and that they will fade or pass away. Both the intro verses and verses 35-36 symbolize a passing away just like the grass of the field passes away or the death of a tree. These symbolize temporary things, and not eternal. It reminds me how temporary and short our lives really are. It reminds me of Jesus' words in Matthew 16:26, "For what will it profit a man if he gains the whole world and forfeits his soul?" This place is temporary, and so is our time on this earth. Let us live in humble adoration of Him who created this whole universe and to spread the Gospel as the LORD has called us!
Prayer Focus:
LORD, today I'm reminded in Your word that life is fragile, and that wickedness has been dealt with and will culminate in the final judgment. Anything that we do outside glorifying You is wasteful and purposeless. Thank You for reminding me of Your beautiful justice, and how good you are to us. Help me to remember that today and every day should be used to glorify You and to make Your Name known. Thank You for Your grace and mercy, O King of my heart. I love You LORD, thank you for loving me despite my sin and for paying for it by Your Son. In His Name I pray, Amen.
From Sermon on Justification by Faith by John Wesley
"To him that does not work, but believes on him that justified the ungodly, his faith is counted as righteousness." Romans 4:5.
By affirming that this faith is the term or "condition of justification," I mean, First, that there is no justification without it. "He that believes not is condemned already;" and so long as he believes not, that condemnation cannot be removed, but "the wrath of God abides on him." As "there is no other name given under heaven," than that of Jesus of Nazareth, no other merit whereby a condemned sinner can ever be saved from the guilt of sin; so there is no other way of obtaining a share in his merit, than "by faith in his name." So that as long as we are without this faith, we are "strangers to the covenant of promise," we are "aliens from the commonwealth of Israel, and without God in the world." Whatsoever virtues a man may have, --I speak of those unto whom the gospel is preached; for "what have I to do to judge them that are without?" --whatsoever good works he may do, it profits nothing; he is still a "child of wrath," still under the curse, till he believes in Jesus. Faith, therefore, is the "necessary" condition of justification; yes, and the "only necessary" condition thereof. This is the Second point carefully to be observed; that, the very moment God gives faith (for "it is the gift of God") to the "ungodly" that "works not," that "faith is counted to him for righteousness." He has no righteousness at all, antecedent to this, not so much as negative righteousness, or innocence. But "faith is imputed to him for righteousness," the very moment that he believes. Not that God (as was observed before) thinks him to be what he is not. But as "he made Christ to be sin for us," that is, treated him as a sinner, punishing him for our sins; so he counts us righteous, from the time we believe in him: That is, he does not punish us for our sins; that is he treats us as though we are guiltless and righteous.