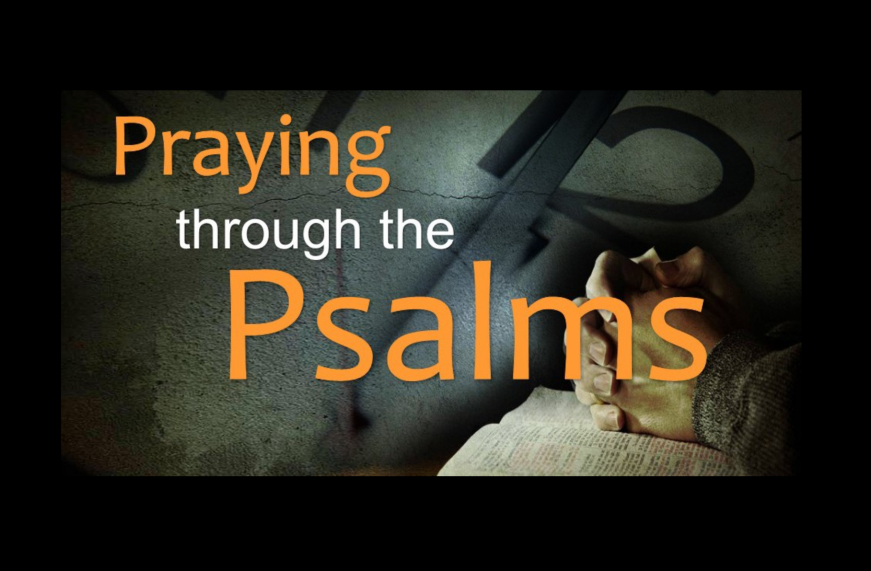 Psalm 37:25-34
25 I have been young, and now am old, yet I have not seen the righteous forsaken or his children begging for bread. 26 He is ever lending generously, and his children become a blessing. 27 Turn away from evil and do good; so shall you dwell forever. 28 For the Lord loves justice; he will not forsake his saints. They are preserved forever, but the children of the wicked shall be cut off. 29 The righteous shall inherit the land and dwell upon it forever. 30 The mouth of the righteous utters wisdom, and his tongue speaks justice. 31 The law of his God is in his heart; his steps do not slip. 32 The wicked watches for the righteous and seeks to put him to death. 33 The Lord will not abandon him to his power or let him be condemned when he is brought to trial. 34 Wait for the Lord and keep his way, and he will exalt you to inherit the land; you will look on when the wicked are cut off.
The LORD loves Justice:
Psalm 37:25-34. Psalm 37:25-34 is about an experienced man's response to righteousness and wickedness in his lifetime. As you recall, David experienced both, in being called a man after God's own heart, and his troubles in his adultery with Bathsheba and subsequent murder of her husband Uriah. Now, speaking from an older context, David stated the truth of God's righteousness and His love for justice. In verse 25, David, stated his experience in life "I have been young and now am old," and uses that to remind the reader of the faithfulness of the LORD to the righteous, followed by a characteristic of the righteous ("He is ever lending generously"). In verse 27, David returns back to issuing an imperative to the righteous to "Turn away from evil and do good," a call to repentance. This reminds me of Jesus' call to repentance in Matthew 4:17, "Repent, for the kingdom of heaven is at hand." Furthermore, "God's kindness is meant to lead you to repentance," (Romans 2:4) a strong reminder that those who are righteous are called to repent, to turn away from evil and do good! This is only a characteristic however, of those who trust and delight in the LORD. Remember when James says "even the demons believe -- and shudder?" (James 2:19). I find it difficult for those who say they believe in Christ but do not repent nor do they delight themselves in the LORD, let alone trust Him with their life. Demons don't repent, nor do they delight themselves in the LORD! In verses 28-33, the reader is reminded the LORD loves justice, and the righteous reflect that love for justice while the wicked do not. David returned back to an imperative in verse 34 to "Wait for the LORD and keep His way," a call to be patient and stay faithful to the LORD, because He will be the one to exalt you. This Psalm is a call to everyone, young or old, to know that the LORD loves justice. We cannot separate His love from His justice. This comes full circle with the cross of Jesus Christ in which both the wrath and love of God are satisfied in His death as payment for sins. Let us remember these truths today. It starts with us writing His righteousness into our lives as stated in verse 31: the "law of his God is in his heart."
Prayer Focus:
LORD, the wicked will not stand before you. The righteous will glorify you forever. I am not righteous, but Jesus Christ, Your Son is. Remind me daily of my brokenness and my need for dependency on You. Take every situation to glorify You. Help me to understand You more and more, and how You delight in Justice. Keep Your words on my heart, for it is by them that I can live and breathe. Your word is powerful and is righteous. May Your Justice be preached and spread throughout the world, beginning with my life. Humble us LORD, we NEED YOU. In Jesus Name, Amen.
From Sermon on Justification by Faith by John Wesley
"To him that does not work, but believes on him that justified the ungodly, his faith is counted as righteousness." Romans 4:5.
Faith in general is a divine, supernatural "evidence" or "conviction," "of things not seen," not discoverable by our bodily senses, as being either past, future, or spiritual. Justifying faith implies, not only a divine evidence or conviction that "God was in Christ, reconciling the world unto himself;" but a sure trust and confidence that Christ died for "my" sins, that he loved "me," and gave himself for "me." And that at any time a sinner believes, be it in early childhood, in the strength of his years, or when he is old, God justifies that ungodly one: God, for the sake of his Son, pardons and absolves him, who had in him, till then, no good thing. Repentance was neither more nor less than a deep sense of the want of all good, and the awareness of all evil. And whatever good they have, or do, from that hour when they first believe in God through Christ, faith does not "find," but "bring." This is the fruit of faith. First the tree is good, and then the fruit is good also.