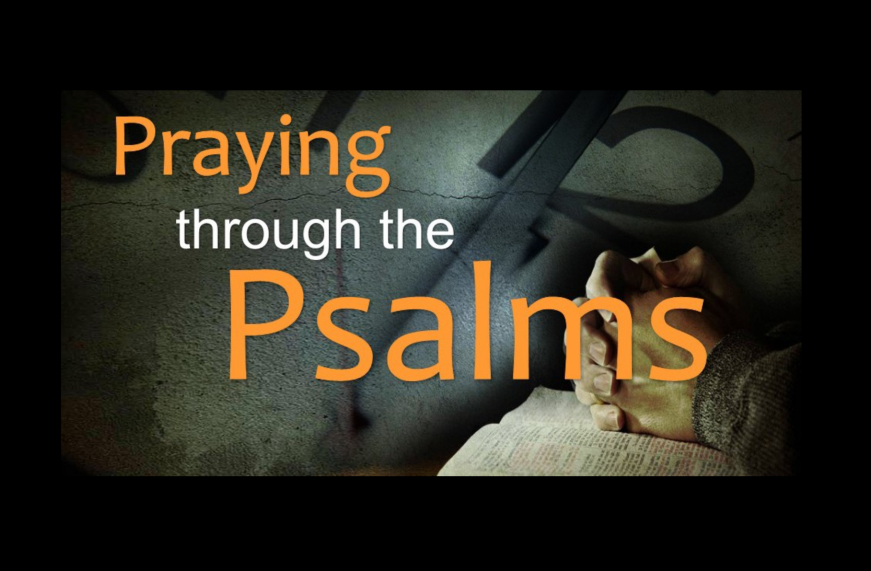 Bless the Lord, O my soul, and forget not all his benefits, who forgives all your iniquity, who heals all your diseases, who redeems your life from the pit, who crowns you with steadfast love and mercy, who satisfies you with good so that your youth is renewed like the eagle's. (Psalm 103:2-5 ESV)
The Lord of Amazing Grace
"Who crowns you with steadfast love and mercy" - Not merely satisfied with removing our sins from us ("as far as the east is from the west" v.12), not content to just obliterate our status as enemies of God, the Lord of all grace lavishes upon us the status of adoption as his very children (Romans 8:14-16)! No longer are we merely called servants, Jesus calls us his friends (John 15:15)! Surely this grace is amazing, because we most certainly do not even deserve to have our sins pardoned… much less brought into the tenderly close relationship of father and child! Scripture goes so far as to even call us fellow heirs with Christ, awaiting a day when we will be glorified together with Christ at the final resurrection (Romans 8:17-23)!
The term "crowns" is most likely referring to the wreaths and garlands that were commonly worn during festive occasions in ancient times, so for the psalmist to say that the Lord crowns us with steadfast love and mercy is a comforting picture of how the Lord not only forgives us but showers us with a celebration of restored fellowship to Him. This is portrayed to great effect in Jesus' parable of the prodigal son, where after the son has returned home seeking forgiveness and more than just forgiving him, his father throws a grand celebration (Luke 15:20-24)! We are the son, and the Lord is the forgiving and exultant father, celebrating our return to fellowship with Him!
Prayer Focus
My Father who is in heaven, when I stop and consider all the wonderful ways you have been merciful and gracious towards me, I cannot help but thank you and praise you with all my heart! Your arm of faithfulness and love reached down and brought me out of the miry pit of sin I was enslaved to, and brought me back in to your loving arms. Like a sheep that had gone astray, you the Great Shepherd of my soul carried me back into your fold. Lord, you are so precious to me! You don't deal with me as my sins deserve, but instead you shower me with forgiveness and blessings, even going so far as to make me co-heir with your Beloved Son. Blessed be your wonderful Name!
Sermon by John Wesley "The Important Question"
"What is a man profited, if he shall gain the whole world, and lose his own soul?" Matthew 16:26
But it has been proved, that the case is quite otherwise, that religion is happiness, that wickedness is misery; and that no man is assured of living threescore days: And if so, is there any fool, any madman under heaven, who can be compared to him that casts away his own soul, though it were to gain the whole world? For what is the real state of the case? What is the choice which God proposes to his creatures? It is not, "Will you be happy threescore years, and then miserable forever, or, will you be miserable threescore years, and then happy forever?" It is not, "Will you have first a temporary heaven, and then hell eternal; or, will you have first a temporary hell, and then heaven eternal?" But it is simply this: "Will you be miserable threescore years, and miserable ever after; or, will you be happy threescore years, and happy ever after? Will you have a foretaste of heaven now, and then heaven forever; or will you have a foretaste of hell now and then hell forever? Will you have two hells, or two heavens?" 15. One would think, there needed no great sagacity to answer this question. And this is the very question which I now propose to you in the name of God. Will you be happy here and hereafter; in the world that now is, and in that which is to come? Or will you be miserable here and hereafter, in time and in eternity? What is your choice? Let there be no delay: Now take one or the other! I take heaven and earth to record this day, that I set before you life and death, blessing and cursing. O choose life! The life of peace and love now; the life of glory forever! By the grace of God, now choose that better part, which shall never be taken from you! And having once fixed your choice, never draw back; adhere to it at all events. Go on in the name of the Lord, whom ye have chosen, and in the power of his might! In spite of all opposition, from nature, from the world, from all the powers of darkness, still fight the good fight of faith, and lay hold on eternal life! And then there is laid up for you a crown, which the Lord, the righteous Judge, will give you at that day!