Fall 2018, 40 Days of Prayer, Day 38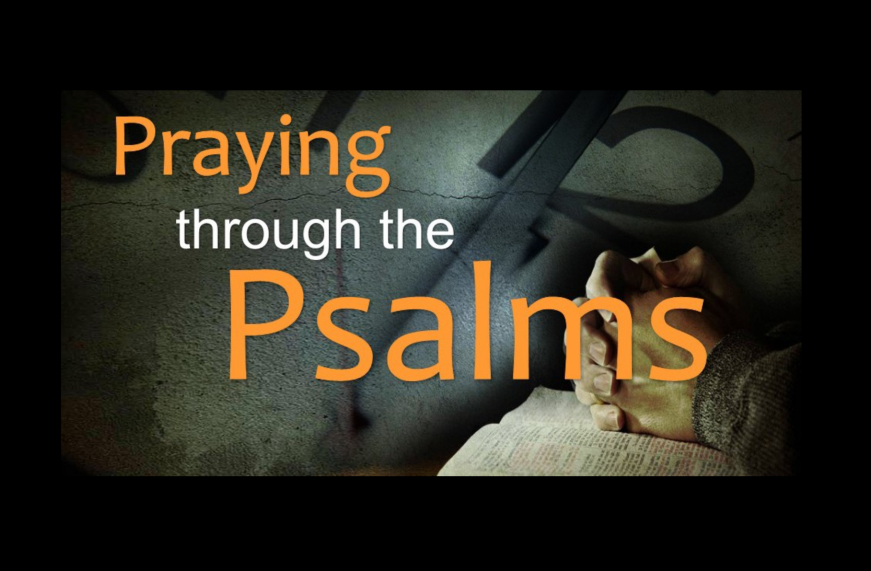 Create in me a clean heart, O God, and renew a steadfast spirit within me. Do not cast me away from Your presence and do not take Your Holy Spirit from me. Psalm 51:10-11
Create in me a Clean Heart
One of my favorite writers is Charles Spurgeon. He has an incredible way of explaining the scriptures. Spurgeon spent several years writing a commentary for the Book of Psalms. It is an incredible, seven volume set. His comments on Psalm 51:10 are a terrific sample of the types of pictures he paints with words. Take a moment to read Spurgeon on Psalm 51:10…
"Create. What! Has sin so destroyed us that the Creator must be called in again? What ruin has evil worked among mankind! Create in me. I, in my outward fabric, still exist; but I am empty, void. Come, then, and let Your power be seen in a new creation within my old fallen self. You made us in the world at first; Lord, make a new person in me! A clean heart, in the seventh verse he asked to be clean; now he seeks a heart suitable to that cleanliness; but he does not say, "Make my old heart clean;" he is too experienced in the hopelessness of the old nature. He would have the old man buried as a dead thing, and a new creation brought in to fill its place. None but God can create either a new heart or a new earth. Salvation is a marvelous display of supreme power; the work in us as much as that for us is wholly of Omnipotence. The affections must be rectified first, or all our nature will go amiss. The heart is the rudder of the soul, and till the Lord take it in hand we steer in a false and foul way. O Lord, You who once made me, be pleased to make me anew, and in my most secret parts renew me. Renew a right spirit within me. It was there once, Lord, put it there again. The law on my heart has become like an inscription hard to read: write it anew, gracious Maker. Remove the evil as I have entreated You; but, O replace it with good. The two sentences make a complete prayer. Create what is not there at all; renew that which is there, but is in a sadly feeble state."
Prayer Focus
Thank You God for Your creative power. You have made the heavens and the earth. As David asked, so I ask, create in me a clean heart. Clean my thoughts and my attitudes. Create in me a clean heart so that I might be used by You to bring honor to Your name.
Sermon by John Wesley, The New Birth
"Ye must be born again." John 3:7
For the same reason, except he be born again, none can be happy even in this world. For it is not possible, in the nature of things, that a man should be happy who is not holy. Even the poor, ungodly poet could tell us, Nemo malus felix: "no wicked man is happy." The reason is plain: All unholy tempers are uneasy tempers: Not only malice, hatred, envy jealousy, revenge, create a present hell in the breast; but even the softer passions, if not kept within due bounds, give a thousand times more pain than pleasure. Even "hope," when "deferred," (and how often must this be the case!) "makes the heart sick;" and every desire which is not according to the will of God is liable to "pierce" us "through with many sorrows:" And all those general sources of sin — pride, self-will, and idolatry — are, in the same proportion as they prevail, general sources of misery. Therefore, as long as these reign in any soul, happiness has no place there. But they must reign till the bent of our nature is changed, that is, till we are born again; consequently, the new birth is absolutely necessary in order to happiness in this world, as well as in the world to come.